Tessta River Rafting
Sikkim Tourism is incomplete if you have not experienced white water rafting on River Teesta. River rafting in Sikkim is one of the popular adventure activities that one can enjoy along with family members. The Himalayan wonderland Sikkim greets you with its two mighty rivers - Teesta and Rangit. Teesta River originates from Eastern Himalayan Trek and makes foaming white water, and perhaps some of the best rafting stretches of the world. The long stretch of Teesta River is excellent for rafting for beginners as well as seasoned rafters. The river has more whirling waters that offers a challenge to experienced rafters.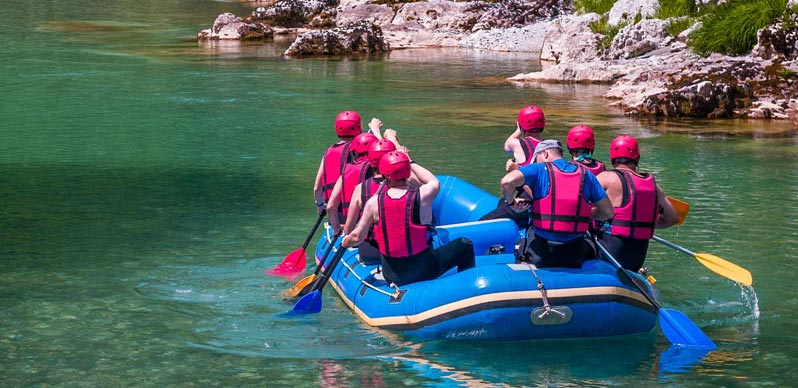 River Teesta eventually forms the boundary between Darjeeling district (West Bengal) and Sikkim. And also it is known as the life-line of Sikkim. Both river Teesta and Rangit meet at a place close to Teesta bazaar near the plains. This meeting point is known by the name of Triveni. Though river rafting can also be enjoyed at Triveni but the most popular place for rafting is on river Teesta is Melli.
As you raft down river Teesta, you will pass through the picturesque and captivating view of the dense forests along the slope of the mountains, chirping of different birds, green lush vegetation; fishes on the water altogether create an unforgettable experience.
Major Attractions
Cho Lhamu Lake : This pristine lake is located over 18,000 feet above sea level in North Sikkim. It has been declared the highest lake in the country by the central government. It is fed by waters from Zemu glacier, Kangtse glacier or Pauhunri glacier, and is the source of the Teesta River.
Lachen Village : Lachen is a small hamlet located in North Sikkim district in the Indian state of Sikkim. This pretty village is a tribal village set at an elevation of 92000 feet.
White Water Rafting at River Teesta : An ideal route for river rafting can be between Gangtok to Darjeeling, Gangtok to Kalimpong or Gangtok to Siliguri. Before you go for this adventure sports, please carry extra clothes and towels. The raft operators generally give all important instructions before boarding in, which needs to be followed during the trip.
Tourists need to climb approx 90 steps to reach the border gates and memorial. It may be tiresome climbing this high altitude. So, it is always advisable to take it easy and do not rush up the stairs.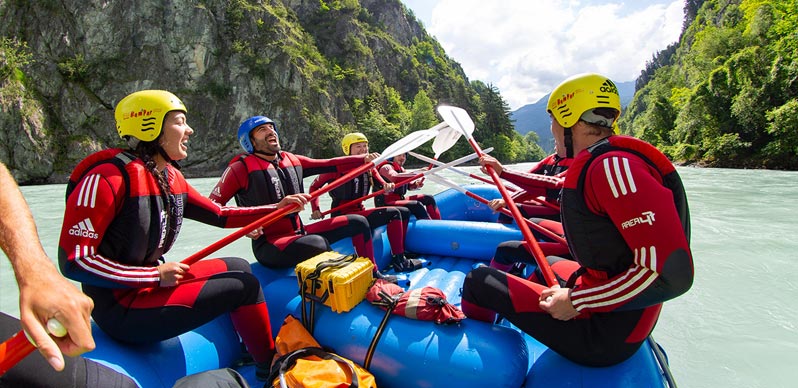 Maenam Wildlife Sanctuary Namchi
| | | | | |
| --- | --- | --- | --- | --- |
| Sr.No | FROM | TO | DISTANCE | DURATION |
| 1 | MALLI | 29th MILE | 11 Kilometers | 1.5 Hours |
| 2 | MALLI | RAYANG | 13 Kilometers | 2 Hours |
| 3 | 29th MILE | KALIJHORA | 18 Kilometers | 2.5 Hours |
| 4 | MALLI | KALI JHORA | 24 Kilometers | 3.5 Hours |
Itinerary For Swimmers
| | | | | |
| --- | --- | --- | --- | --- |
| Sr.No | FROM | TO | DISTANCE | DURATION |
| 1 | TARKHOLA | MALLI | 20 Kilometers | 2 Hours |
| 2 | TARKHOLA | 29th MILE | 33 Kilometers | 3 Hours |
| 3 | RONGPO | 29th MILE | 28 Kilometers | 3.5 Hours |
| 4 | TARKHOLA | KALI JHORA | 37 Kilometers | 5 Hours |